Excellent for these dark nights and loads more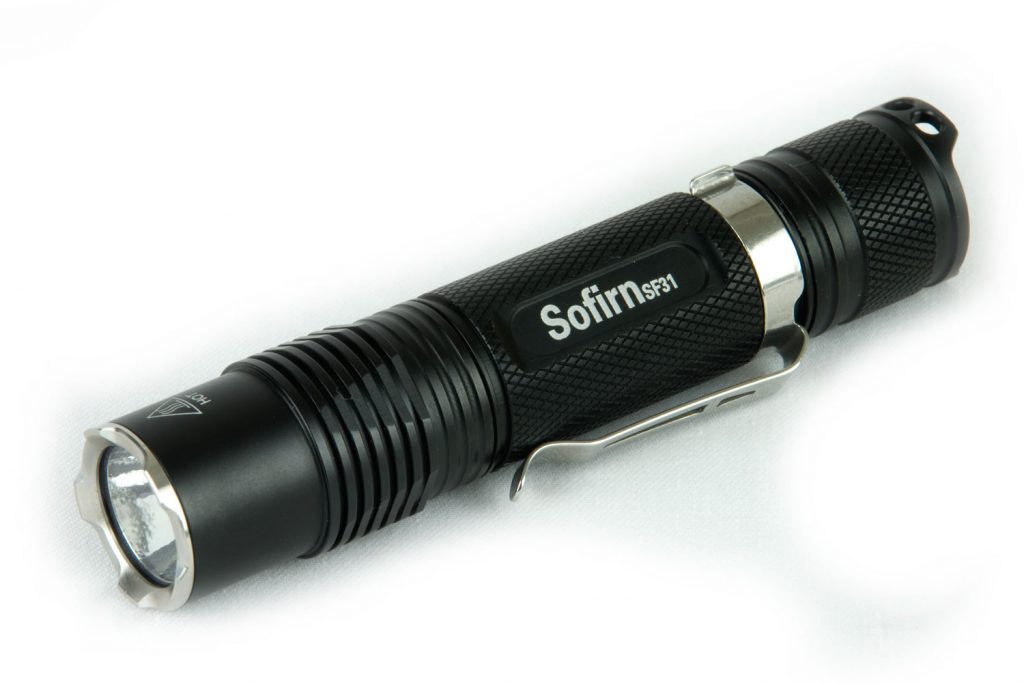 This has got to be my favourite gadget at the moment. Not only is it an excellent LED torch and a very bright LED torch, it's also got a really nice colour temperature.
I am very particular about colour temperature. Basically, it's the colour that the light from the torch produces. A lot of LED torches produce a very blue off white light. This torch produces a very natural, close to sunlight light and so it's as if a shard of sunlight is in your hand. And if this is not enough, it is also very bright at 1000 lumens.
The torch uses a 18650 rechargeable battery which is included along with a charger and USB cable. The torch is well made and robust with a strap for your wrist and a clip for your top pocket.
This LED torch has now earned itself a permanent residency in my coat pocket.
I received this product at a reduced rate for an honest and unbiased review which I have given after using this product. This fact has not influenced my review in any way.
SHARE WITH FRIENDS:
Tweet